Due to COVID-19, we've made a few changes and now have more options to serve you better as well as continue with the state and government recommeded safety guidelines.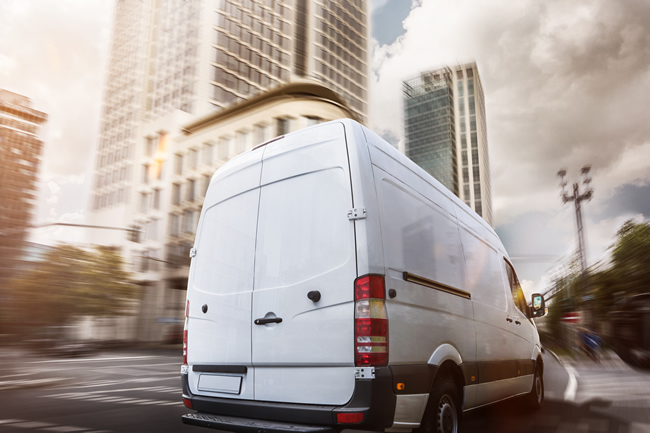 ONSITE
We come to you!
Smaller classes to accommodate social distancing, no equipment sharing, disposable valves, disposable first aid equipment, gloves and hand sanitizer provided.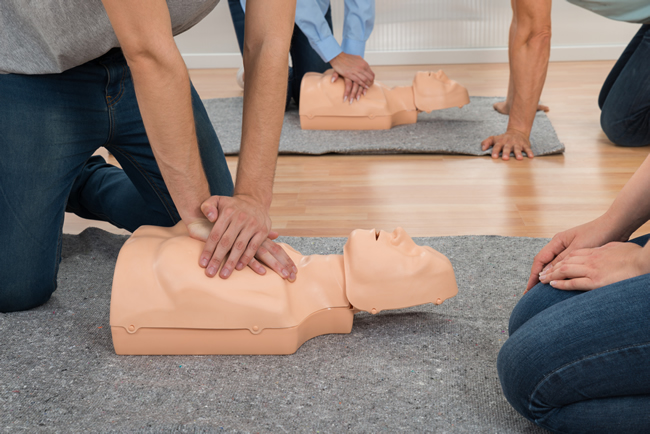 BLENDED LEARNING WITH DISTANCE SKILLS
Students are sent an access code to complete the 'classroom portion' of their training online, either at home or at their workplace. Once students are done, we will book a time to come to your site and do the hands on skills sessions with small groups for social distancing. This option can also be done by sending a manikin and training equipment to your site and doing the skills session through an online visual portal/platform.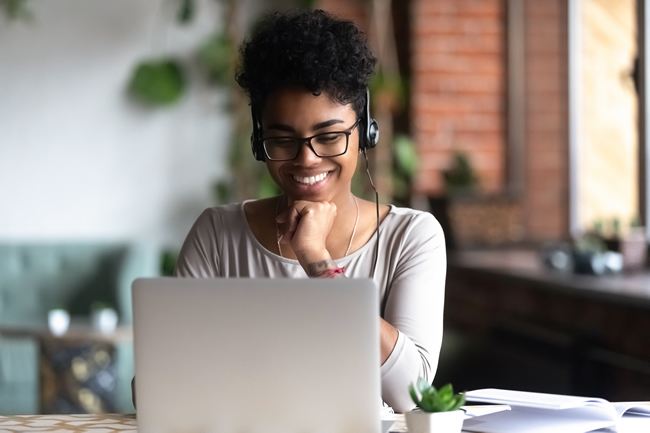 DISTANCE LEARNING
Equipment can be sent to the students and a regular course can be held via an online visual platform.